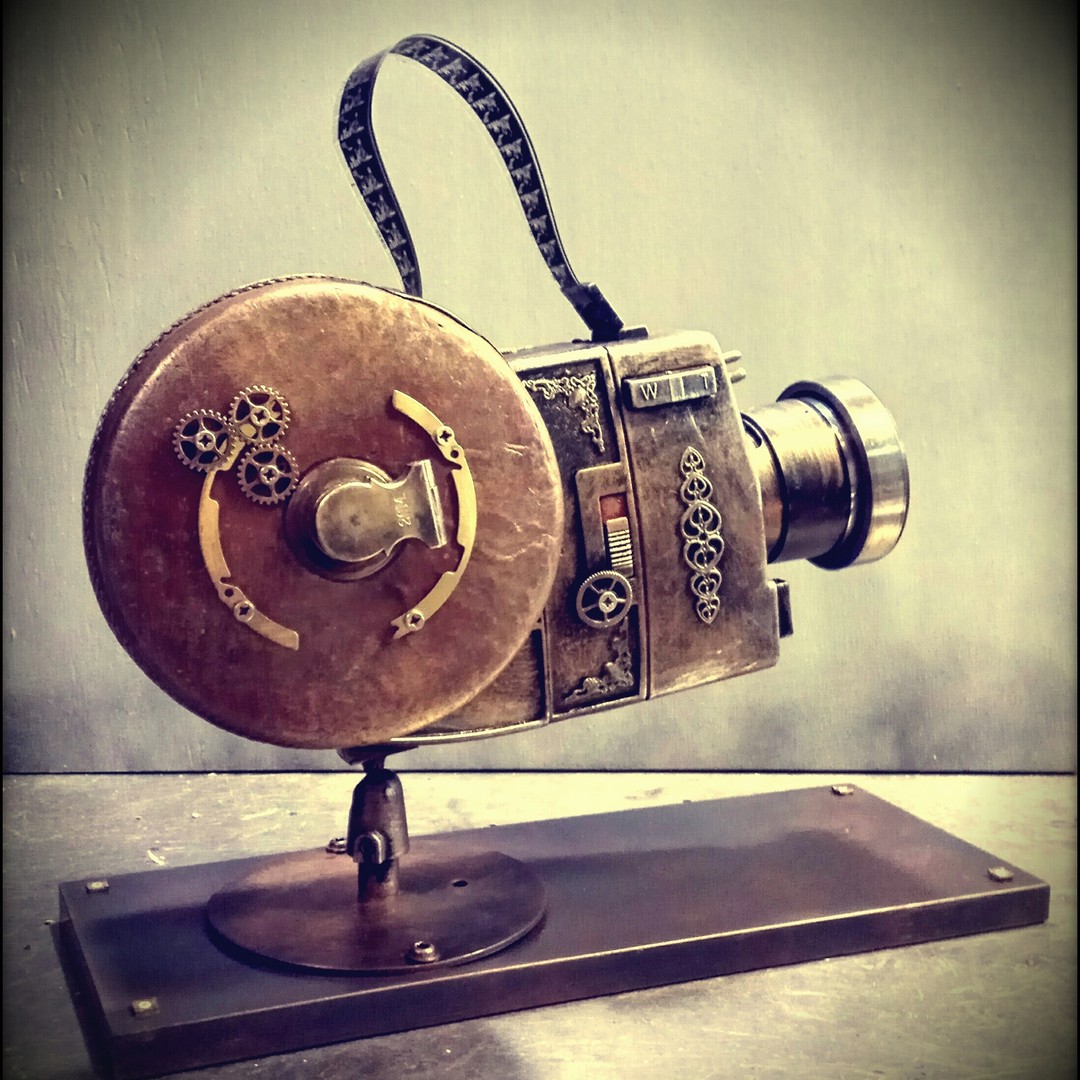 WHO I AM
I'm LSL, passionate about cinema and sci-fiction
and always exploring fresh and creative ways to recycle and transform any objects I find.  
A Geek technologist, manager and entrepreneur,  with a global, « eclectic » nature, I'm driven by innovation and progress. 
MY Mission
Artist & Creative development

To merge old technologies with new technologies. 
I recycle, modify,  and re-use any objets, mostly in a steampunk and cyberpunk style, to create replicas,  original artworks or props. 
This includes costumes, accessories, and robotic systems as well.
Example : robotic arms, artificial hand, musical electronic system (laser harp, electronic drums on cardboard etc…)
 My creations are now available for purchase. I accept customized requests as well.
On Display Now
Featured Work
Here is my Store to order some of my creations. (Shipping not included).
Coming Up
Upcoming Exhibitions
LSL
The Artist
Stay Tuned for the next  Exhibition 
Upcoming
SteamPunk Masks series
CyberPunk Battle Damage